Speaker
       Consultant
Branding and Marketing Maven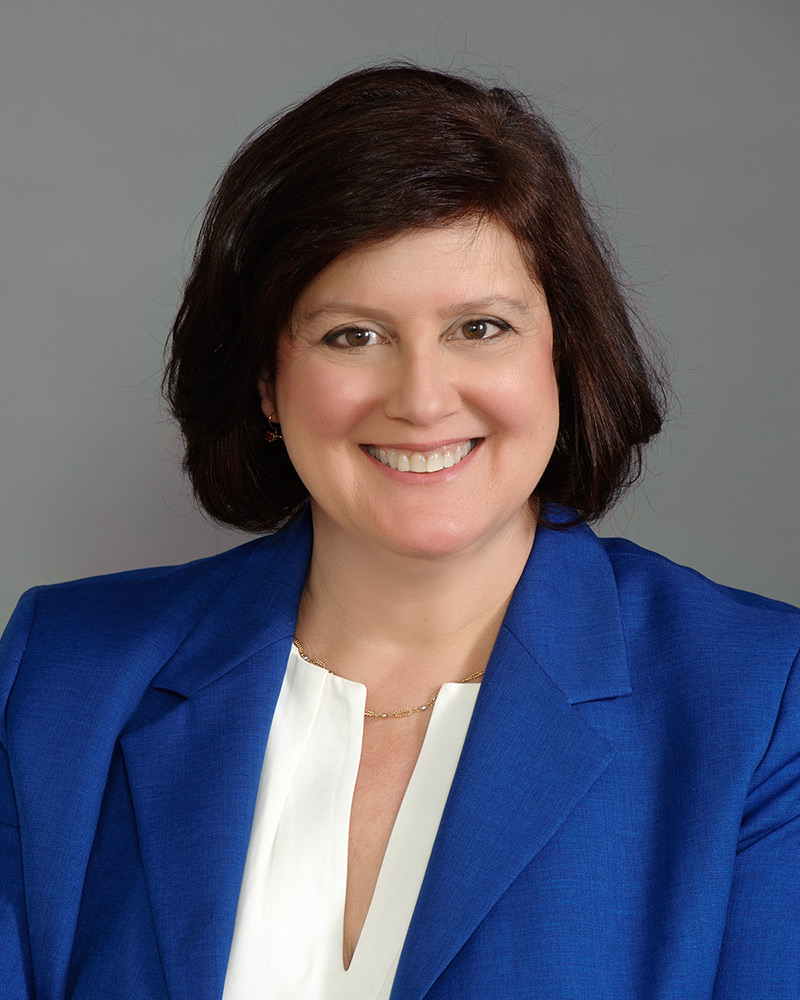 I'm a marketing, PR and Industry Relations maven and consultant who is passionate about helping companies grow and become more successful.
I have over 20 years of experience helping real estate and mortgage companies, financial institutions, technology companies, and non-profits develop and extend their branding, thought-leadership, PR, and marketing efforts.
I'm an active volunteer (President of the Princess Project) and love traveling the world in search of the best chocolate.
Are you looking for a speaker for your event, industry conference, or company meeting? Would you like a breakout or presentation that provides your attendees with tangible strategies and tactics to help them succeed?
I understand how to motivate and engage participants through a combination of humor, storytelling and meaningful content.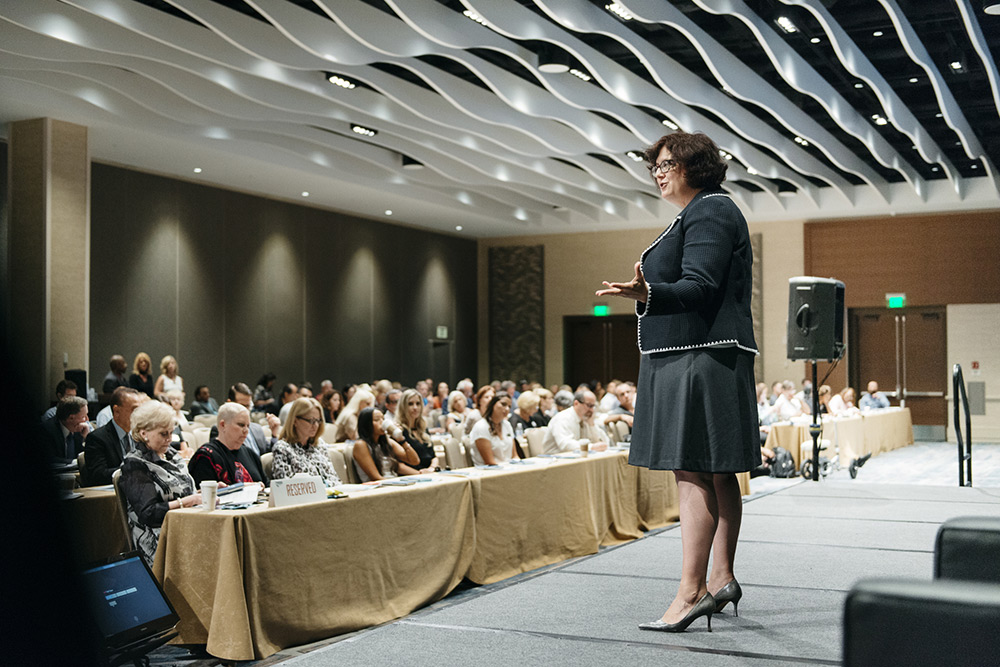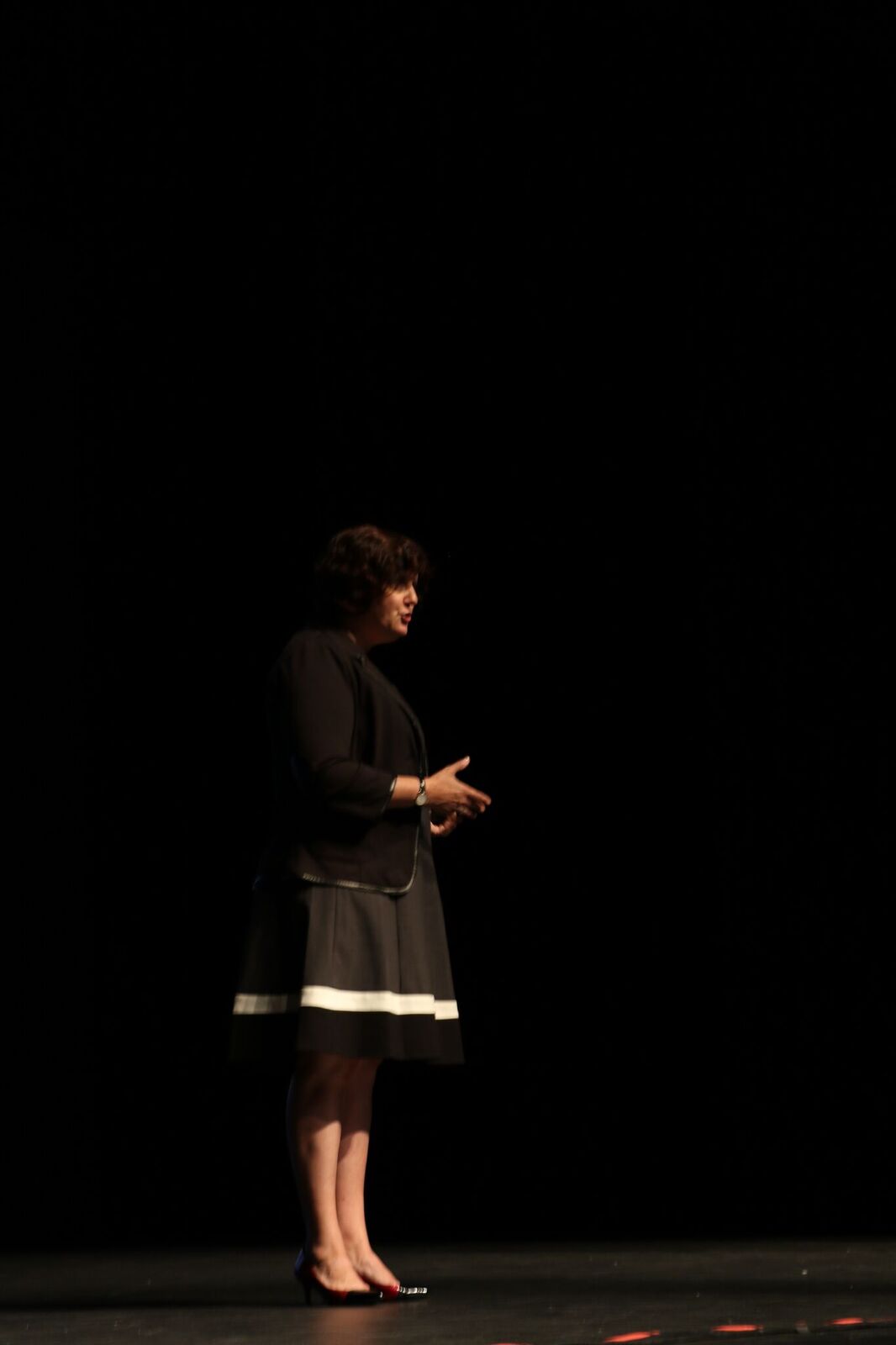 Expanding Your Referral Horizons
Many agents are missing out on ways to grow their business through referrals. We'll review 65 different ways to grow and expand your referral business.
Managing Your Online Presence
Managing and growing your online presence is critical to real estate success these days. Learn 6 key tips to developing a consistent, effective virtual brand.
Maximizing Your Lead Gen ROI
Converting your lead generation efforts into closed deals can be challenging – especially those secured online. Learn 5 key tips to garner higher quality leads that close.
Harnessing Networks to Grow Your Profitability
Targeted towards brokers, this session shows you how to use referral networks to stay relevant, retain and recruit agents, and increase your overall business.
6 Things Blurry Vision Taught Me to See More Clearly
Sometimes adversity teaches valuable lessons – many of which can be applied to your career!
What I Learned from Giving Away 8,000 Prom Dresses
Being Princess Project Co-President, (an organization that provides free prom dresses and accessories to teens who can't afford them) has taught me many things – many of which we can apply to our career and life.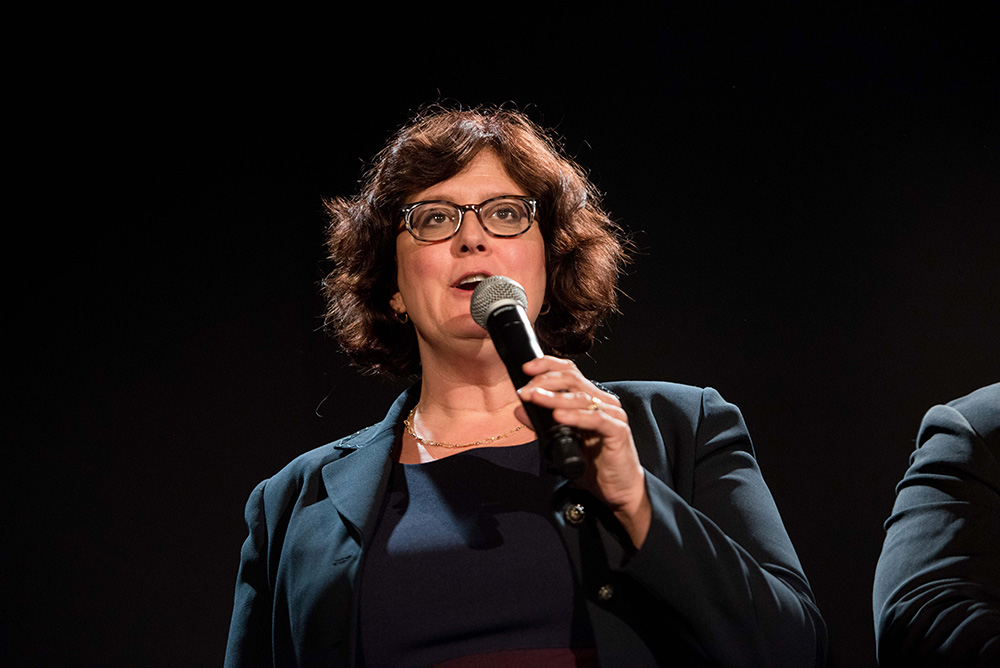 Sample Panels & Presentations
"Harnessing the Power of Networks,"
CAR Broker Conference 2017 (Presentation + Panel)
"Building a Personal Brand," 
Nurture Con, 2017 (Interview w/ Seth Price)
"Grow Your Referral Business with Social Media,"
Inman 2017
"Grow Your Business by Growing Your Referrals," RETechnology 2017
I wanted to let you know that you guys did a great job. You and your team had some great ideas that I have not thought of and plan to implement.
What a fantastic story, thank you for sharing your experience…it's an inspiration that puts things into perspective."
Thank you so much for doing today's webinar for us! I thought you did a great job and the attendees seemed to really like the presentation. It was great working with you!
Lisa Fettner gave a great talk about harnessing the power of networks to increase profitability, which then dovetailed into a wonderful interview with Keri White, Cornelius Jackson and Crystal Narramore.